Would you like a lovely Mandap?
 Gorgeous Affordable Designs, ONLY $550 each plus zone fees!
Our draped canopy (a generous 8 1/2 ' wide x 7 1/2′ deep-height is adjustable from 7.5′ from 8.5') is the perfect design for families who want eye catching features on their special day.
Add your own traditional elements and embellishments.
Ask us about more color choices on the poles-we offer several colors.

Thank you so much for setting up the Mandap for Kiran and Keshav's wedding ceremony. It looked so beautiful!!
DESIGN 1:
Rent this Mandap design exactly as you see it here (florals not included).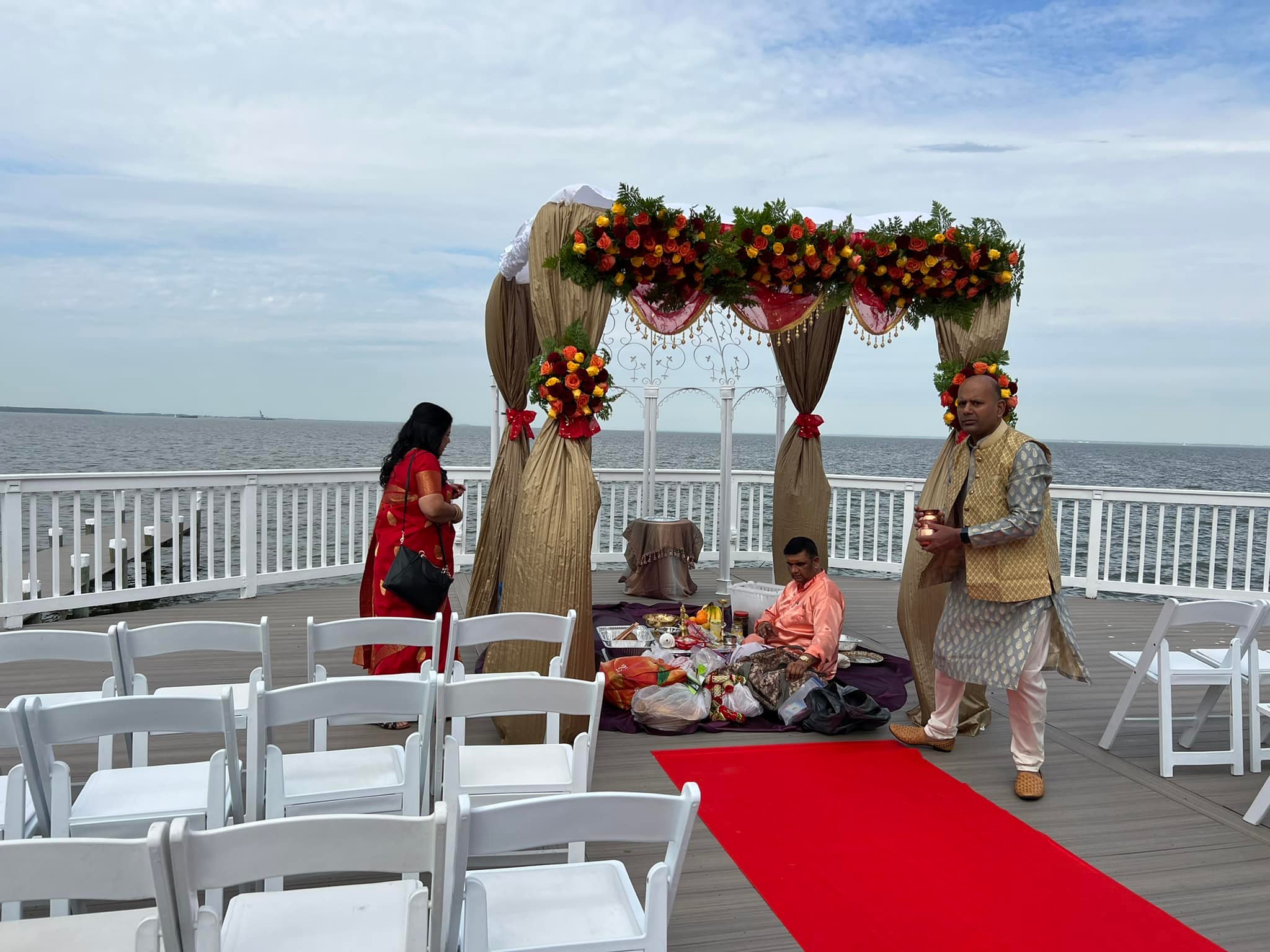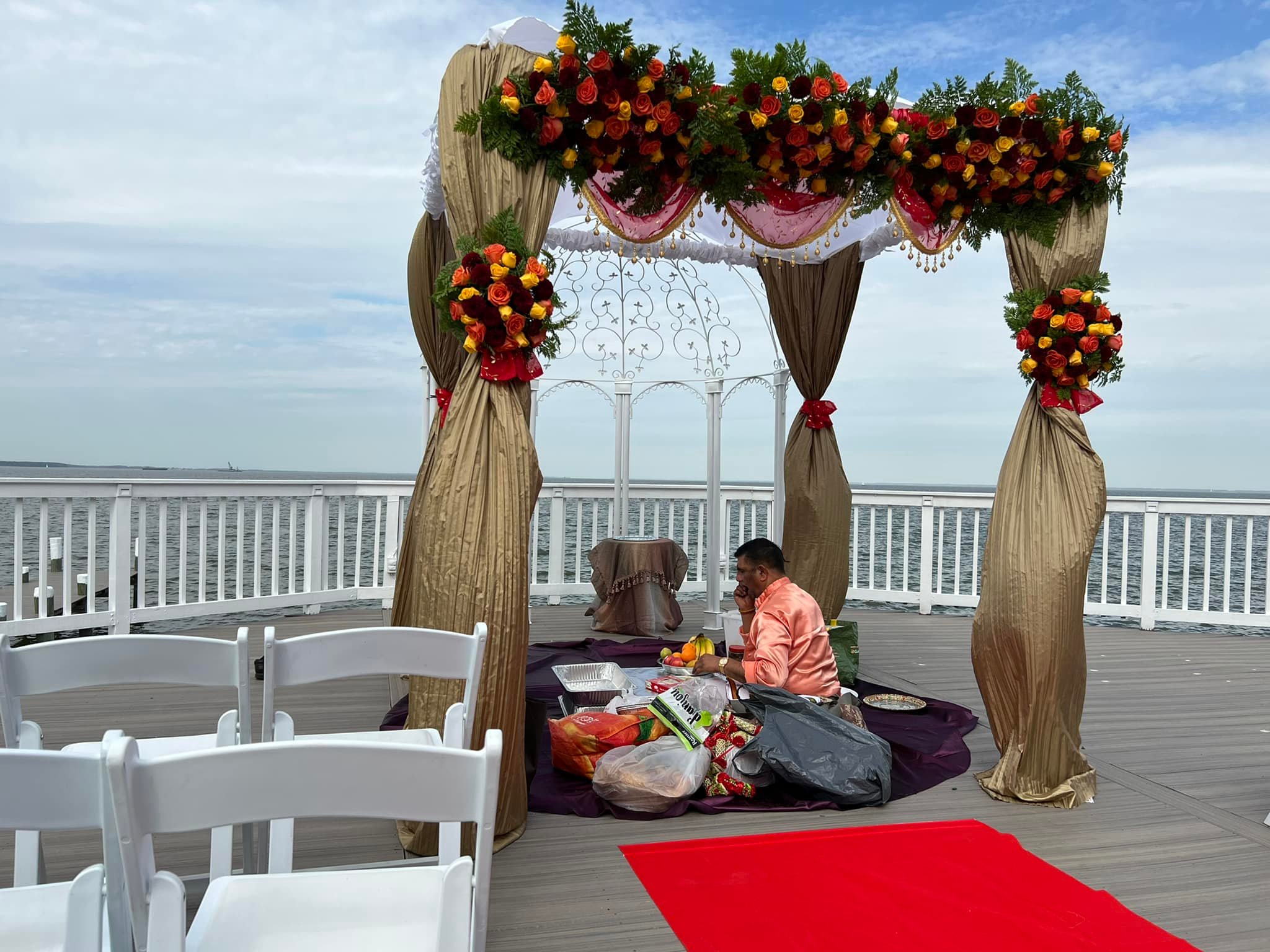 Detail of the beautiful swag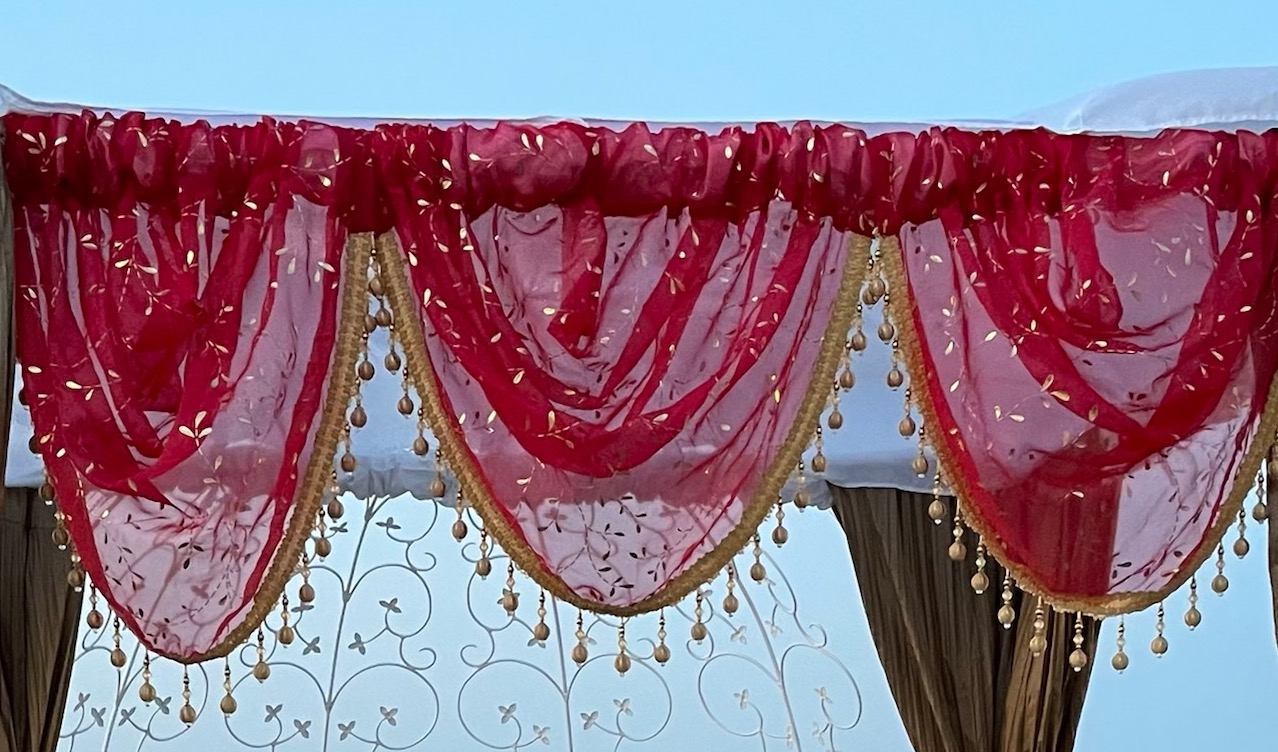 Gold or red/bugandy color choice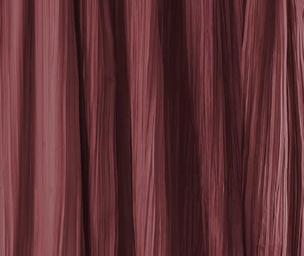 DESIGN 2:
Canopy with 14 rhinestone drops. Gold or burgandy fabric can be used to drape the design. Embellishments, furniture, pipe and drape not included.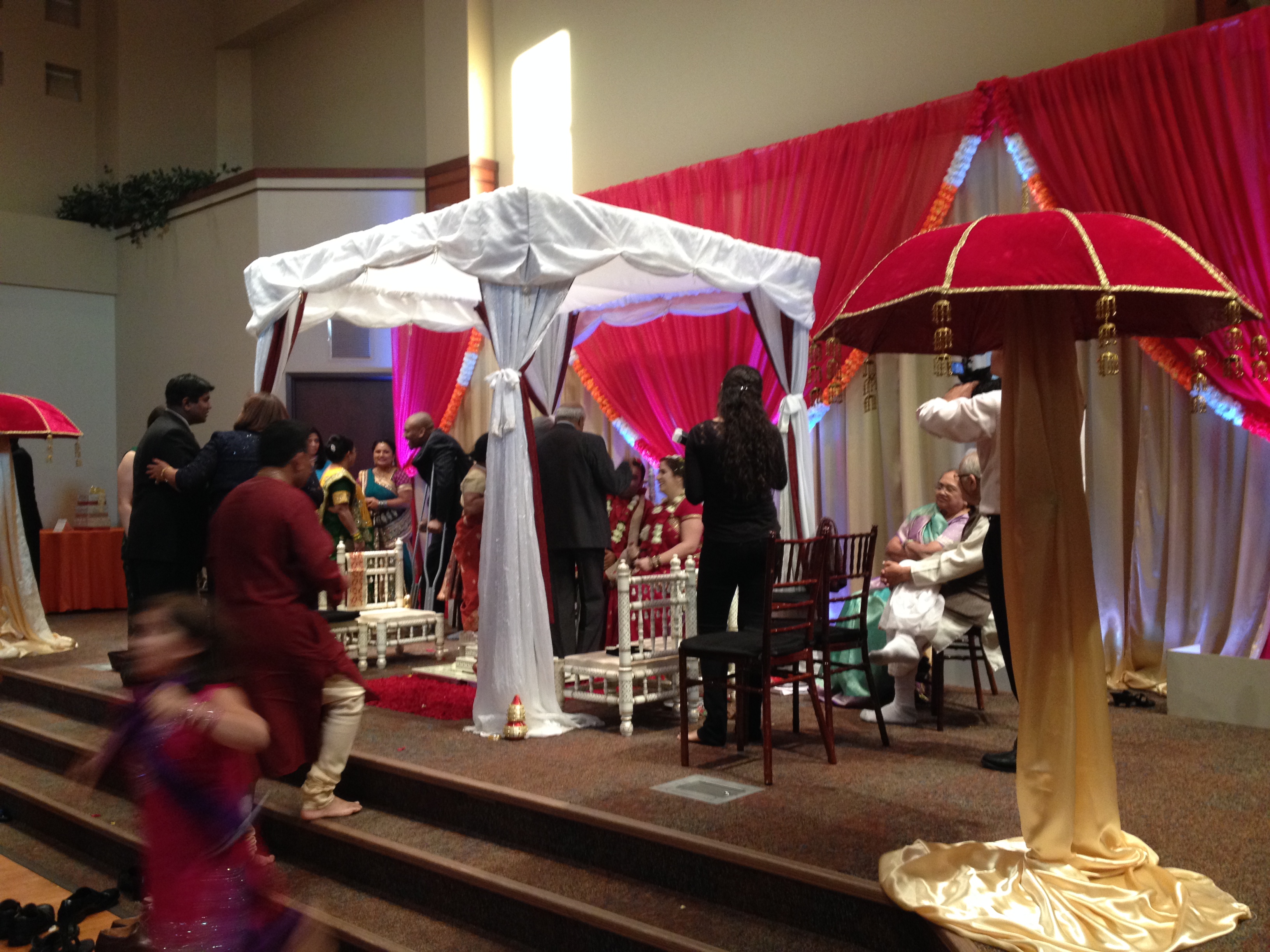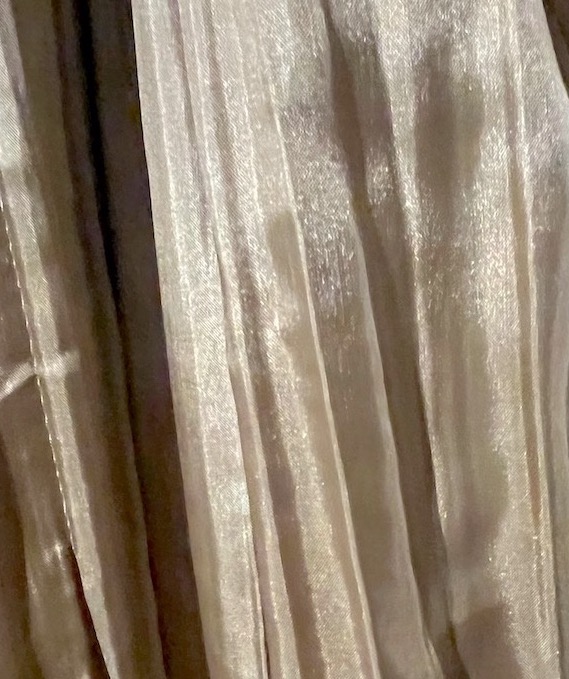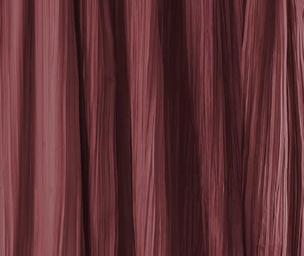 CUSTOM DESIGNS
These are not the $550 Option


Call for Price Quotation: 410-549-5490.
Our custom mandaps are a statement of individuality, beauty and elegance. We will work closely with you to tailor make the mandap fit your personality, style and color scheme. Your vision will be captured using different accessories such as flowers, lighting and backdrops